Teen Ministries
We believe that every part of the body of Christ is valuable, and we are grateful for the ministry of our teens among us. These are crucial years when young people are beginning to formulate their own thoughts and beliefs.
It is our goal at Morning Star to help each young person
grow in their relationship with God.
We offer activities that are designed for teens to interact with each other socially, but our main goal is to help them deepen their understanding of the Bible and grow in their love for Jesus.
We have weekly teen Sunday School and a bi-weekly youth group on Wednesday evenings, 7:00-8:30. We are currently engaged in an inductive study of Philippians. Please join us for a time of fun, worship, and serious study of the Word of God.
Here's a look at some upcoming youth events:
Aug. 6, 11 a.m.: ReGeneration Youth Camp
---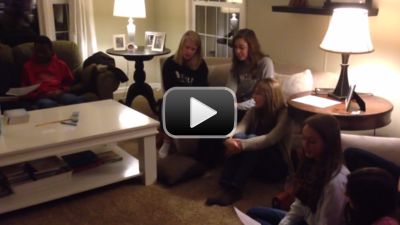 Ping Pong Tournament
Teen Ministry Leader