Move to Newburg Road
May 1, 2016, was a significant day in Morning Star's history.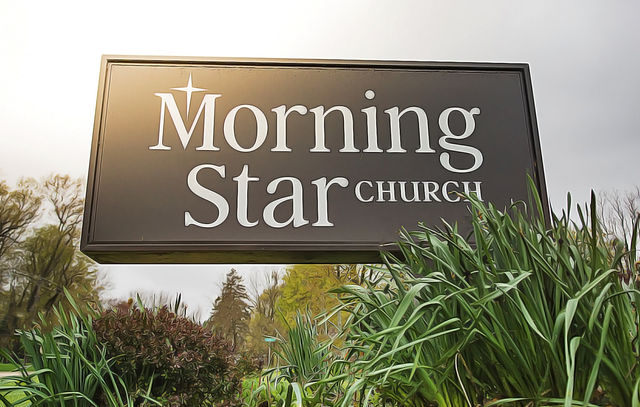 For the first time, we gathered for worship in a building that was truly "ours." After 13 1/2 years of moving from building to building (some call us nomads), we purchased a building and property at 5500 Newburg Road. We're thankful for God's leading and provision of this church home.
Morning Star is a people, not a building, but we view this property as a gathering place for our church family and as a launching pad for ministry to the greater Rockford community. Our first Sunday in the building was "Celebration Sunday"—a time to thank God and celebrate His kindness to our congregation. After a service of worship and thanks and a sermon on "The Happiest Home" from Revelation 21:1-5, we celebrated the way Christians from all ages have celebrated—by having a meal together.
We are thankful for this building and for the opportunities it gives us to proclaim Christ here in Rockford!
Photo Gallery
newburgrdgallery – 60 photos